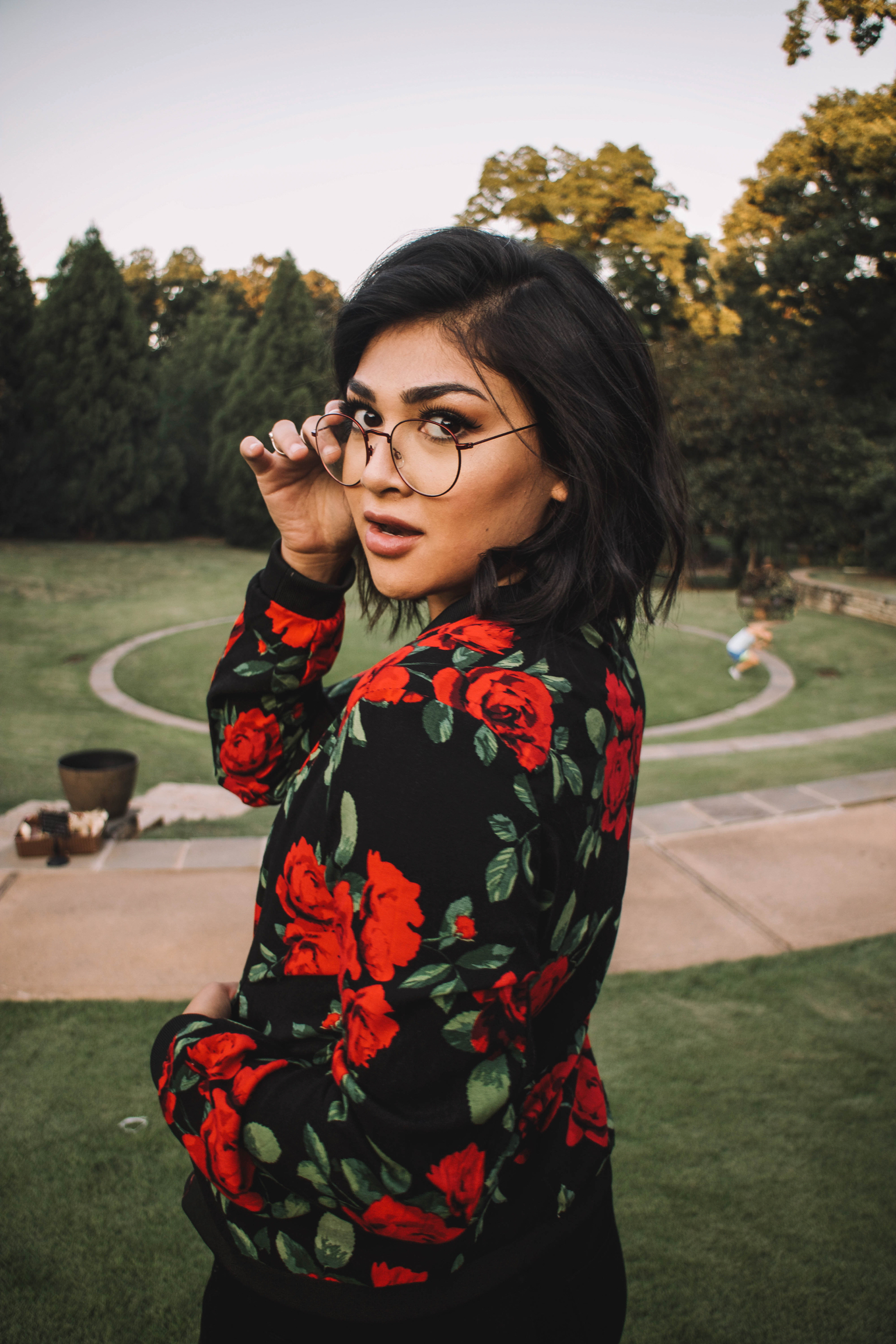 Why an Internship Coordinator Course?
This Course is designed for YWAM/UofN staff or former YWAMers who will use Converge to help place interns with missional organizations.
It's for UofN College/School or Campus leaders to use the Converge program as a tool to administer internships, to train new YWAM/UofN Staff, and to provide next level discipleship for college students, including recent DTS graduates.
Converge will help lighten the burden of UofN School Leaders. It is also a requirement for all UofN Student Mobilization Centre staff who want to use the Converge program to broaden their ministries to students.
The Converge program is designed to prepare participants to lead as Christ's witnesses in various spheres of society.
(Please note: Converge is NOT designed to assist with DTS Field Assignments & Outreaches).
About Converge Internships
Converge is designed to curate an extensive listing of YWAM/UofN sponsored internship opportunities around the world. The Converge Course is designed for students preparing for effective service during their internship serving a host organization. 
Though UofN students may be assigned to seek out an internship with an organization, the program must be formalized by the Host who works with an organization willing to accept the intern(s). Hosts welcome students to intern with their organization. Hosts arrange the logistics for the interns including several options, such as 1. full hospitality with housing and food at the host organization's facilities, 2. partial hospitality with a home-stay or commuter arrangement, and 3. virtual remote meetings with no travel to the host location at all.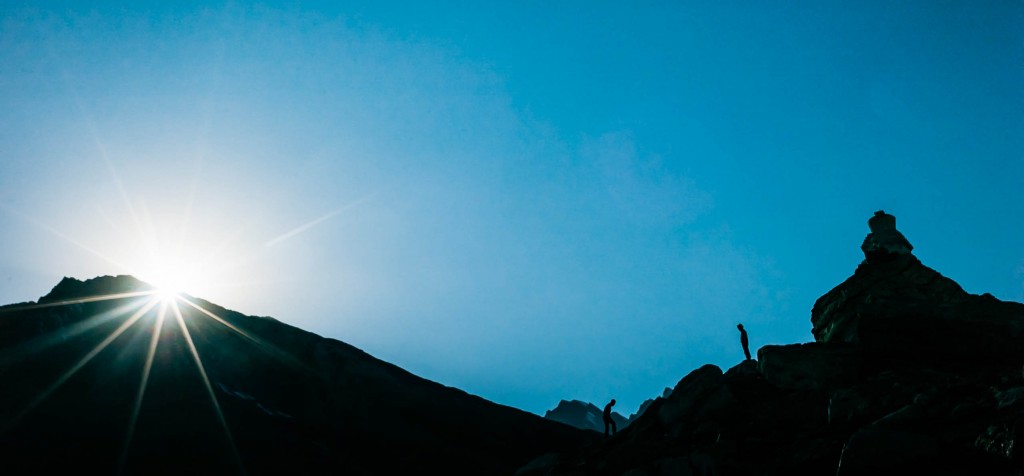 Applicants must first successfully complete YWAM's Discipleship Training School. To learn more about the DTS, go to ywam.org.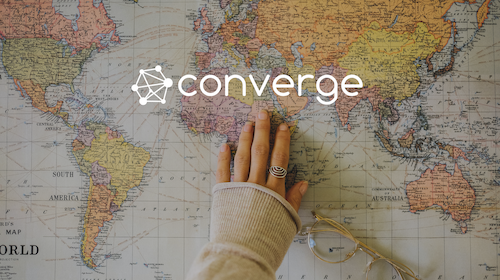 What you will get
5 Live Cohort Meetings (including worship & intercession, review assignments, case studies, and Q&A)
Downloadable resources (including Trip Planner and Field Journal)

Personal Profile Page

9 Converge Course video lectures 

Articles (including A Conversation on Calling, by John Henry)
Standards of Practice from the Forum on Education Abroad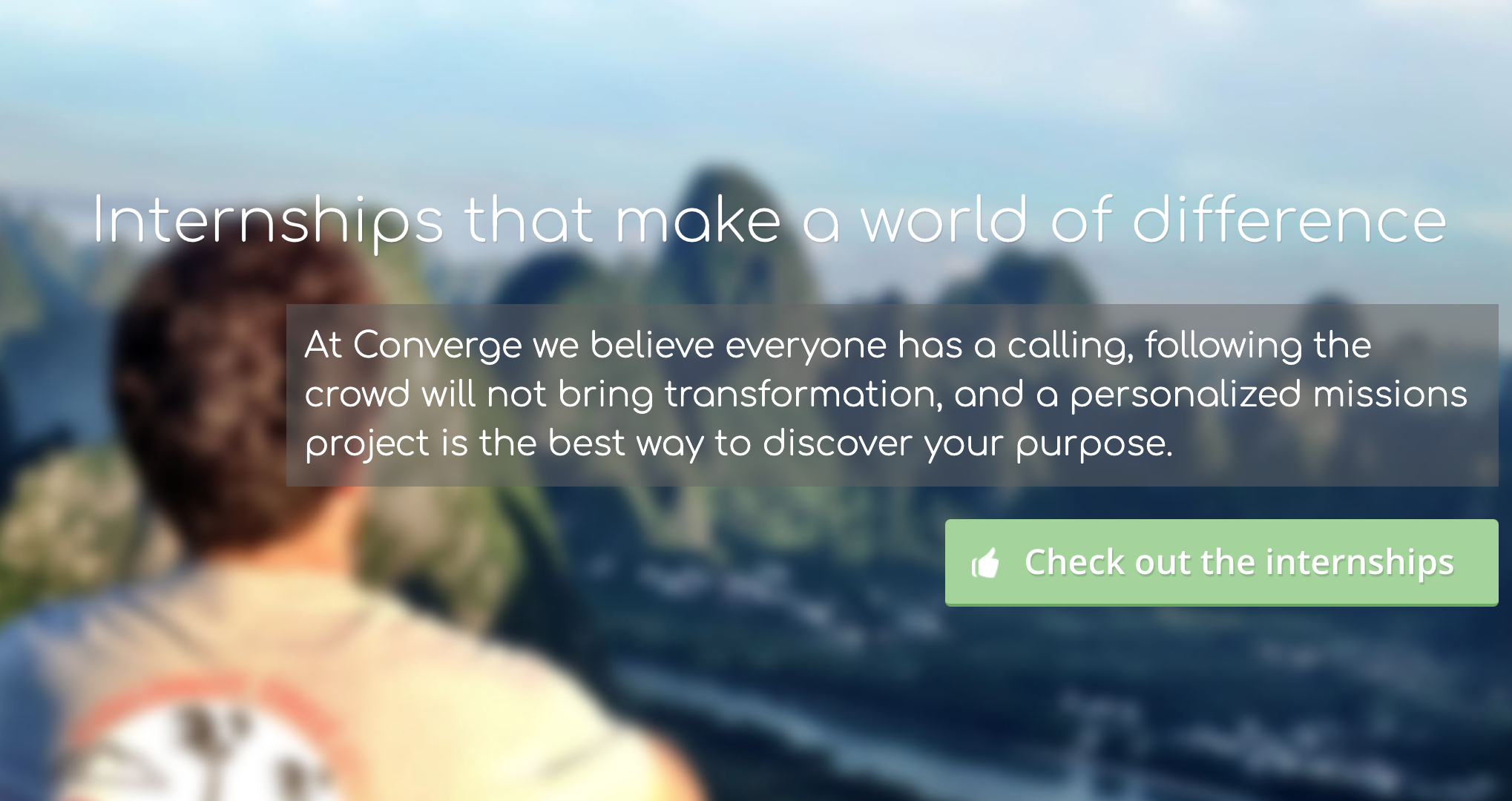 Assignments
5 Lesson Reflection posts to Cohort

3 Mentor Connect Meetings (One-on-One with a Converge Staff member)
A UofN Extension Studies Course
This UofN Extension Studies Certification Course is a leadership training and certification course which includes a summary of the full Converge Course every Converge student completes as part of their internship experience.