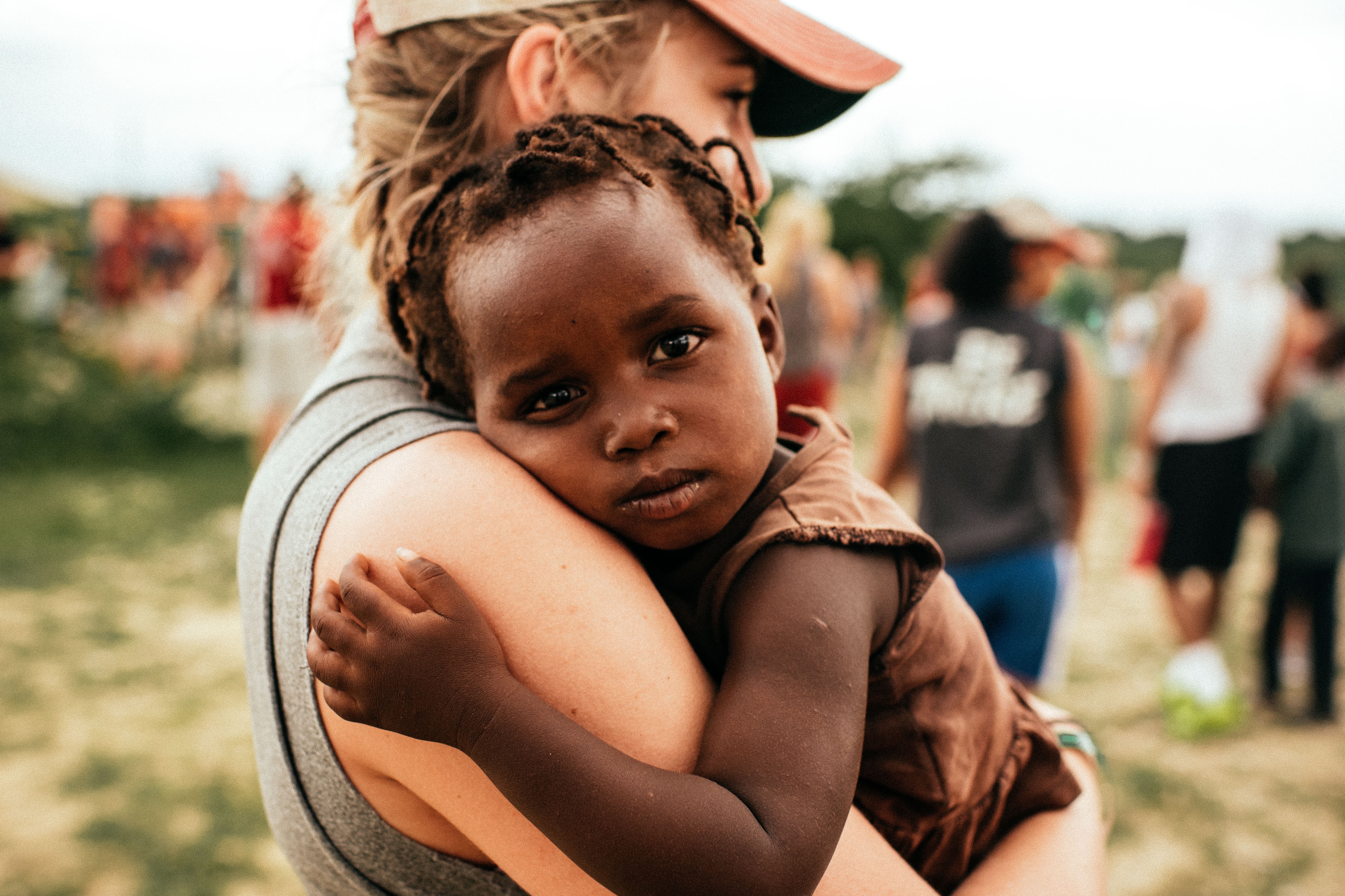 Why a Converge Missional Internship?
Where do you turn when you have already been on a short-term Christian mission trip, and you realize you need to do more to make a difference? With the Converge Missional Internship Course, you will complete online training, choose a mentor, and complete a community missions project with a host organization that aligns with your your skills, your educational, your career goals, and your love for God.
Welcome to Converge
This course is designed for students who have been approved for a Converge Missional Internship. If you want the full experience, go to ywamconverge.org to find the right project for you. 
Follow this step-by-step plan to know God and make Him known in the sphere of influence where God is calling you to be His witness.
Get ready for an amazing cross-cultural, serving and learning experience. Get ready to discern your calling and discover your purpose in Christ's kingdom.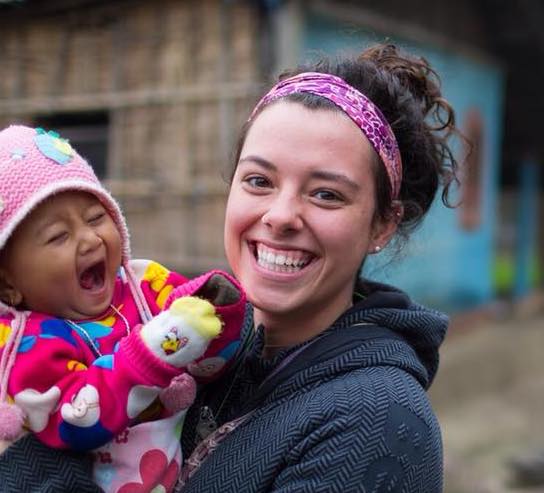 Are you?
At least 18+ years old.

Following Jesus Christ.

Can choose a Mentor.

Will complete a project.

Have outreach experience.

Will follow Biblical principles.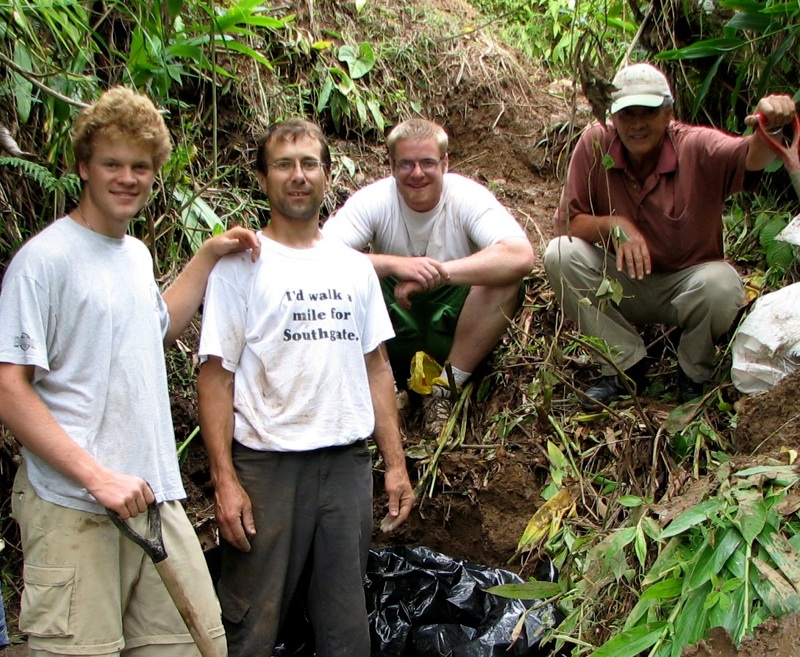 About all kinds of relationships.

The meaning of partnerships.

How to make a difference.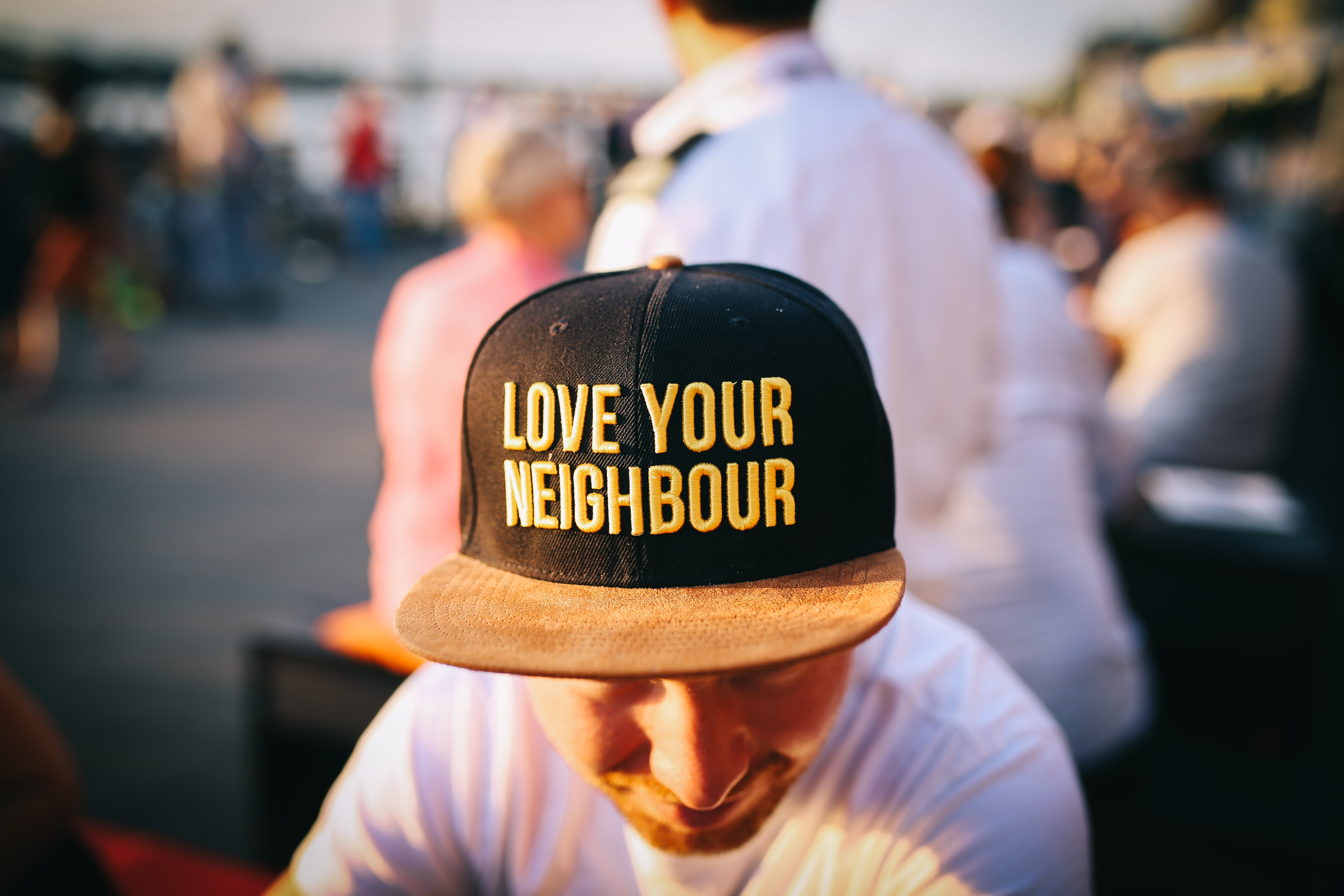 Know and Love God More
Biblical Worldview for Life, Work, and Calling
Listening Prayer and Radical Obedience
Understand Modern Missions
Cross-Cultural Friendships
Partnership with a Missional Organization
Designing, Proposing, and Completing a Missional Project
Planning for a Missional Life
How Converge Works
With Converge you can offer your time, talent, education, experience, and resources to serve an organization and a community that relates to your calling and your passion.